Quality Control
Quality Control - Testing Area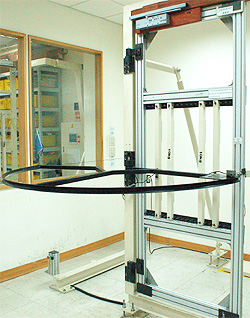 EN Test Station
Our labs are equipped with function test stations calibrated precisely to EN standards and fine-tuned in close exchange with Element (Amsterdam). Besides developmental testing, these rigs are also used for ongoing reliability testing (ORT) of our production items.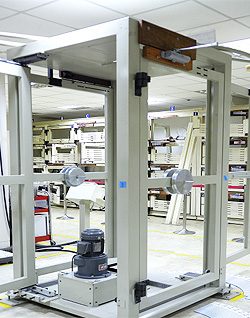 ANSI 156.4 Cycle Test
As part of UL's Witness Testing Data Program, we can do on-site testing for certification. Calibrated in precise accordance with the ANSI standard, our certified rigs are used for extensive ANSI and UL grade tests of up to two million cycles.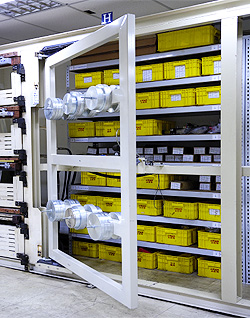 Cycle Test Machines
Our universal testing rigs can be adjusted to reflect the specific requirements of a standard, be it in regard to door weight or opening angle. Besides durability testing and ORTs, these stations are also used to validate design changes and examine new projects.